OSTEOPATHIC MANUAL THERAPY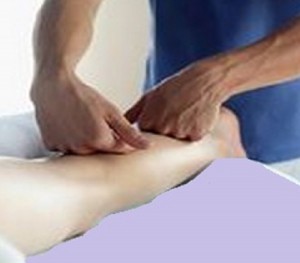 Osteopathy is a medicine that focuses on the whole body health by treating and strengthening the musculoskeletal framework, which includes the joints, muscles, and spine.   
Improve:
Circulation
Lymphatic function
Stiffness to joints
Muscles function
Body Strength
How does it work:
Osteopathy relies on manual contact for diagnosis and treatment.
The Osteopathic Manual Practitioner implements a method called: Osteopathic Manipulative Treatment (OMT).
This OMT is used as a key component of treatment plan.
A full medical history is requested, including specific question about the history of the pain episodes and prior treatments.
Then the practitioner tries to find somatic dysfunctions of the body's framework system: skeletal, arthrodial, and myofascial structures, and related vascular, lymphatic and neural elements.
Benefits:
The aim of this wonderful therapy is to positively activate:
The nervous system
The circulatory system
The lymphatic system
The OMT can be beneficial in treating conditions such as:
Back Pain
Shoulder Pain
Knee Pain
Arthritis
Tension headaches
Fibromyalgia
Asthma
Carpal tunnel syndrome
Pneumonia
Bronchitis
Poor Range of Motion and flexibilty
overall health and well-being
*Your Health Benefits May Cover these Treatments*