Welcome to Vital Ki Wellness Centre & Holistic Education 
Vital-Ki Wellness Centre brings a unique approach to holistic wellness and Education.
Our Vision is to incorporate a combination of traditional therapies from around the world in conjunction with advanced modern medicine and teaching to help heal and beautify the body, mind and spirit.
A beautiful and cozy space founded with love and intentions to empower and help you heal. We are committed to create a safe space to help you find peace, balance, energy so you can become a wiser, healthier, happier, and better version of yourself.
We offer our love every step of the way so you can tap into your inner divinity.
Enjoy a range of health, wellness and beauty therapies including:
Energy Medicine, Traditional Chinese Medicine, Acupuncture, Reiki (Bio-Energy Healing),  Pleaidian Light Work Healing Life Coaching, , Lymphatic Drainage, Holistic Nutrition, treatments for pain management, rejuvenation, acne, face, cellulite-fat reduction and more.
We also offer a variety of Holistic Programs, Shamanic Teachings, Sacred Medicine Plant  Ceremonies, Course and other types of education and healing in town and abroad.
COMING UP  LATER THIS SPRING 2021!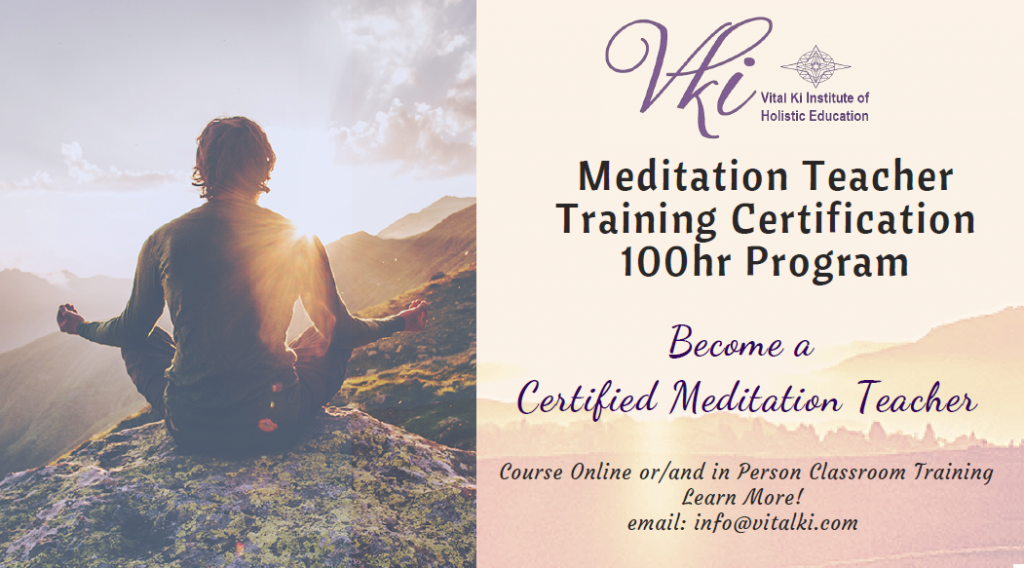 Meditation Teacher Training Program.  Learn More!
Special Thanks for the love and support to our dear friends and associates.