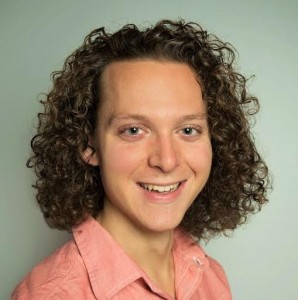 Bryan is a Holistic Nutritionist and Wellness Coach who specializes in optimizing digestive function and balancing blood sugar so that the body and mind can recover and adapt to the stresses of modern life. He is a registered member with the Canadian Association of Natural Nutritional Practitioners and is a first class honours graduate from the Institute of Holistic Nutrition.
His journey into wellness began after suffering a ruptured appendix which nearly killed him at age 18 and ultimately invited him to refocus his life in order to learn how to be a healthy and happy human being. This journey has brought him to where he is now which is working as a clinical nutritionist, wellness coach and public speaker. He is also a facilitator of wellness programs in schools through work with the Youth Wellness Network. He is a calm, kind, and big thinking individual who sees great potential in those around him and works to assist in the process of personal transformation and empowerment.
Bryan's strength is in breaking down complex concepts around health, nutrition and wellness into easy to digest chunks that serve to bring a deeper awareness and connection to the body and to the earth of which our bodies are made. He is also a great cook who can teach you how to make healthy eating delicious and time efficient.
He recognizes that the chronic mental and physical health issues that are plaguing our population today are largely a result of our lifestyles and diets and as such works to help create new habits and assist clients as they move into a sustainable, empowered and health promoting direction.
Bryan is available in person by appointment on Wednesdays and Saturdays