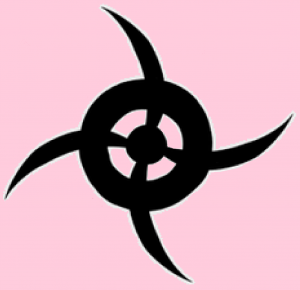 'THE TURNING POINT'
7 Class Guided Meditation Course
Module 3 is designed for those who have completed Modules 1 (The Chakras) , Module 2 (The Elements), who feel the calling to work deeper on themselves and are ready to transcend to higher principles with Spirit.
This course will help you define the time to work on yourself in your spiritual journey . Shifting and Evolving of course always starts with you, and the emphasis is not on the turning point itself, but rather in the significance of holding a better space internally and raising your vibration.
Here you will better understand the mystery of your inner being, the root causes generating your beliefs, attitudes and actions.
We welcome you to tap into your Turning Point and Inner Wisdom as you continue to Grow.
Course Outline:
The Third set of Classes consists on:
1. Class #1 The Root of Suffering: Identify our unworthiness state and activate the solution
2. Class #2 Alignment of Oneself: Restoring and alignment of oneself
3. Class #3 Vibration of Attitudes: Understanding the vibration attitude that reflect what we attract
4. Class #4 Resistance: Inner avoidance
5. Class #5 Detachment: Cutting the chains and breaking free from attachments
6. Class #6 Universal Law of Free Will: The origin of free will and its different levels
7. Class #7 Mastering Integrity: Understanding the essence of empowerment and Honoring our agreements.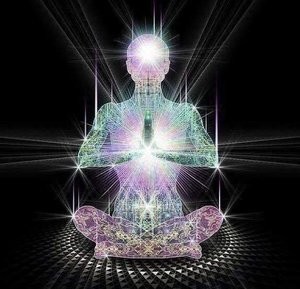 Thursdays  Starting Sep. 21

Time: 7:30pm – 9:00pm
Location: Vital Ki Toronto
352 Bedford Park Ave. Toronto, ON, M5M 1J8
Investment: $180/7 Classes
Call us or email to register and reserve your spot.
Info@vitalki.com
647 748 3777
&nbsp